www.tiltedaxes.com
NEW >
TILTED AXES Main Page
< HERE
TILTED AXES @ CONCERT OF COLORS IN THE PRESS




Here's a collection of some of the press and photo coverage that came out of it (videos & recordings asap):
FLICKR Photos - TILTED AXES @ Concert of Colors - photos are all downloadable - credit: Jocelyn Gonzales
Dress Rehearsal in the Funk Lab at United Sound: https://www.flickr.com/photos/kimba2/sets/72157653692200003
CofC - Tilt 1 - July 11: https://www.flickr.com/photos/kimba2/sets/72157653722014784
CofC - Tilt 2 - July 12: https://www.flickr.com/photos/kimba2/sets/72157656035775272

IXITI - The Experience Engine - Interview with PG of Tilted Axes
http://www.ixiti.com/20150707447/stories/detroit-music-takes-the-stage-at-the-concert-of-colors/

DETROIT FREE PRESS - Coverage of the Concert of Colors w/ Tilted photos:
http://www.freep.com/picture-gallery/entertainment/2015/07/13/concert-of-colors-series-finale-featuring-don-was/30101333/
OAKLAND PRESS - Revue of Don Was' All-Star Revue w/ Walk Thru Walls (members of Tilted Axes)
http://www.theoaklandpress.com/arts-and-entertainment/20150713/review-don-was-revue-electrifies-mojos-legacy-at-concert-of-colors
The adventure continues. With the completion of our this project, we are already planning the next events for the 2015-2016 in the USA and abroad.
Thanks again to everyone who made this recent work possible and a reality. Count on us moving forward and hoping to see you at our next Tilt.
We can be anywhere!

TILTED AXES: Music for Mobile Electric Guitars
Web page: http://www.tiltedaxes.com/tiltedaxes.html
Facebook fan page: https://www.facebook.com/tiltedaxes
Follow us on Twitter @tiltedaxes

===========================================

JULY 11-12, 2015
Detroit, MI

TILTED AXES
Music for Mobile Electric Guitars
CONCERT OF COLORS 2015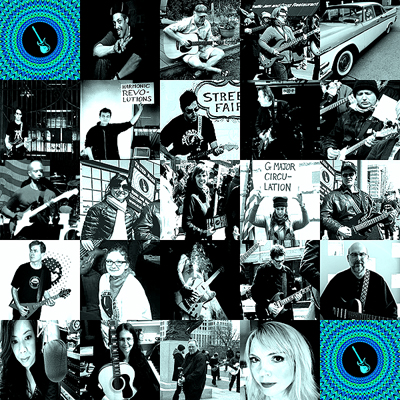 PERFORMERS


Patrick Grant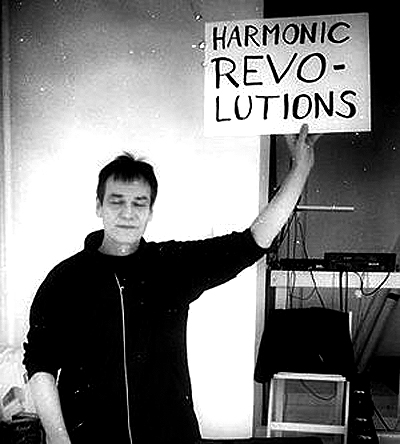 Patrick Grant (composer, director, electric guitar) creates musical works that are a synthesis of classical, popular, and world musical styles that have found place in concert halls, film, theater, dance, and visual media. Over the last three decades, his music has moved from post-punk and classically bent post-minimal styles, through Balinese-inspired gamelan and microtonality, to ambient, electronic soundscapes involving many layers of acoustic and amplified instruments. His music has consistently contained a "...a driving and rather harsh energy redolent of rock, as well as a clean sense of melodicism... intricate cross-rhythms rarely let up..." The Village Voice. He is the creator of International Strange Music Day (August 24) and the creator/pioneer of the electric guitar procession.


Jeff Adams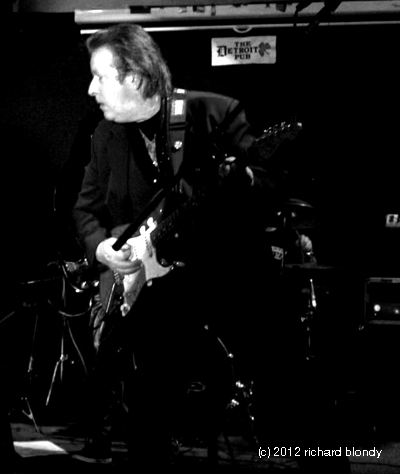 Jeff Adams (electric guitar) brings attitude and a skillful style to any project he works on. His experience and developed sound, adds a distinctive style and approach to his projects. His style is reminiscent of where progressive rock started and what it can become and he maintains a deep and personal relationship with his audience. His style is very identifiable as when you hear the beginning of an 11:21 song, you know its Jeff. He is currently an integral member of The Dirk Kroll Band out of Detroit. Jeff participated in Tilted Axes Detroit in 2013 & 2014.


Sean Biggs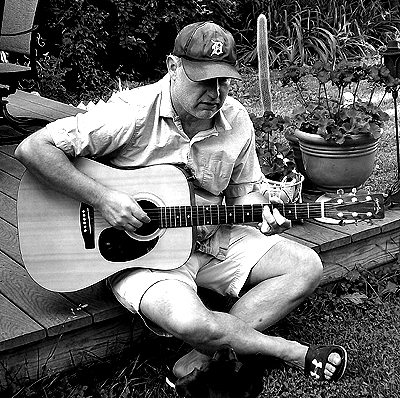 Sean Biggs (electric guitar) began playing guitar at the age of sixteen. His musical influences included The Beatles, the Grateful Dead, Queen, and Neil Young. Sean continued playing guitar for six years before setting it aside to pursue his career and other interests. A couple years back Sean's old passion for studying and performing music was rekindled. Sean currently studies at the Berkley Music Company.


Aileen Bunch




Aileen Bunch (electric guitar) is a music therapist and piano instructor from Collingswood, NJ. As a child, Aileen was offered organ lessons and her obsession with music began. Her father fed this obsession by bringing home flea market instruments, his hope being that she would one day lead an "all-girl band". By high school, she had become proficient on numerous instruments including guitar, alto clarinet, organ, piano, synthesizers and recorder. Aileen completed her piano/music therapy studies at both Temple University and New York University, and was awarded her music therapy board certification in 1995. Aileen provides music therapy services, traditional piano lessons, and accompaniment throughout the Philadelphia area.


Jude Closson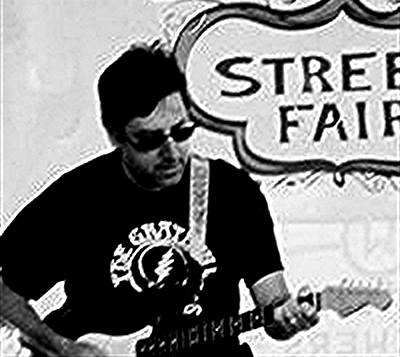 Jude Closson (electric guitar) plays drums and guitar and has been working with bands in the Detroit area for the last 3 1/2 decades. Jude started as a drummer and has worked with many groups ranging from early New Wave and Punk groups to the present day Celtic Rock group Bill Grogan's Goat. As a guitarist he has worked with a variety of rock and folk acts and is presently playing in the traditional Celtic group Seacht.


James Keith La Croix




James Keith La Croix (electric guitar) "Diverse" describes writer, musician, sound engineer, and multimedia artist James Keith
La Croix's background and career. Raised in a household where the record changer was eclectically stacked, he studied guitar and later picked up bass and drums which he's played in a variety of bands in New York City, Sweden, and his home town, Detroit. He studied recording engineering and went on to record artists from Afrika Bambaataa to Zeena Parkins before touring the world as the instrument tech for Stanley Jordan. James is a published writer and his multimedia pieces have been shown in juried art exhibitions.


Erik Grant (electric guitar)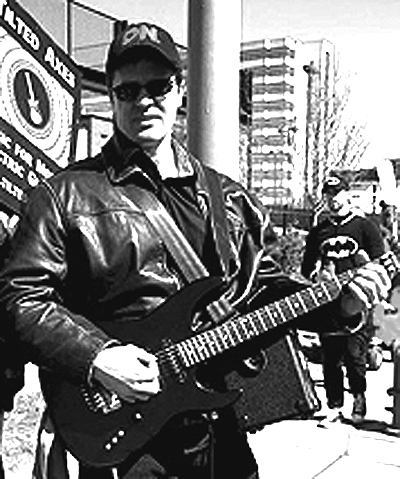 Gael Grant




Gael Grant (percussion) grew up with musicians all around her. She has played drums and multiple instruments since she was very young. This is her second time performing as Tilt Manager and looks forward to drumming with these "talented guitarists through the streets of the city for Tilted Axes @ Concert of Colors. Rock on!"


Irina Goldman (standard bearer)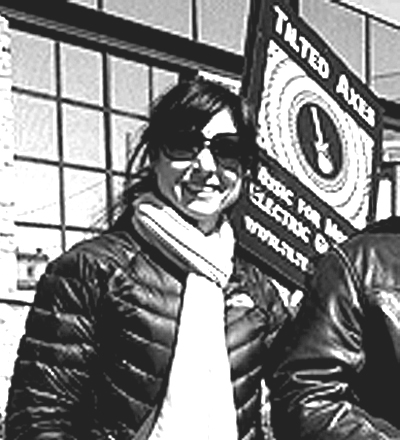 Jocelyn Gonzales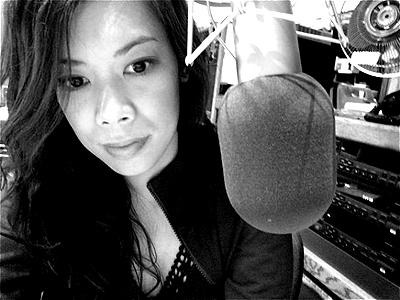 Jocelyn Gonzales (percussion) teaches sound design for Film and TV at NYU's Tisch School of the Arts, and is technical director and producer for Feet In Two Worlds, an award-winning multimedia journalism project based in New York. She's a freelance audio producer for the New York Times, and a former public radio producer whose work appeared on WNYC, Studio 360, Soundcheck, Marketplace, Weekend America, and Radiolab. She's done sound post for documentary film and taught media workshops for FI2W, NYU Abu Dhabi, NYS Youth Leadership Council, School of Visual Arts, and the AIR Full Spectrum Storytelling Intensive.


Eric Iverson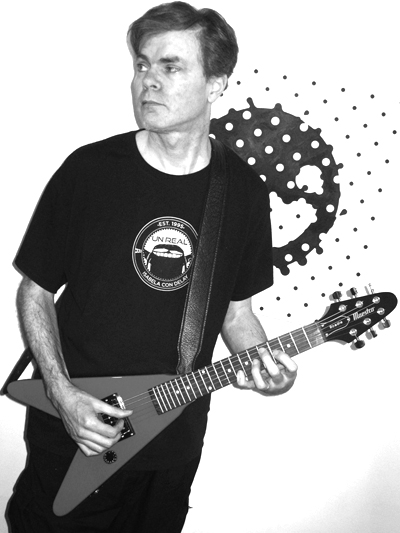 Eric Iverson (electric guitar) is a native Detroiter and Midtown resident. He has been playing guitar for nearly 40 years, though he does stop to eat and sleep. Eric also composes music, sings, programs synthesizers, and posts experimental guitar effects videos on YouTube under the name eti313.


Bob Kaufman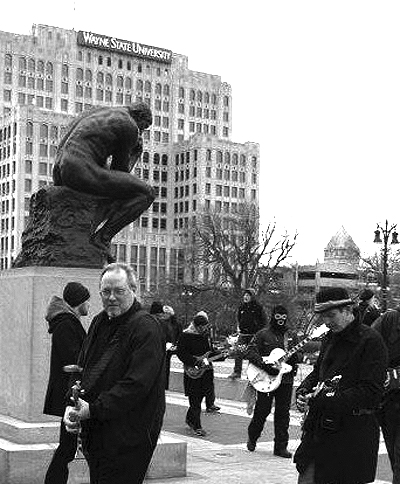 Bob Kaufman a.k.a. Banzai Bobby Bass (electric guitar) started playing guitar in junior high school and then met this guy named Patrick Grant in high school who shared his passion for The Beatles. Bob has played in a bunch of bands over the years, most notably The Covingtons, a garage, 60s, punk band that made the circuit back in the late 80s. Bob's current band, Groovy Guru & the Sacred Cows, still plays on occasion.


Rob Knevels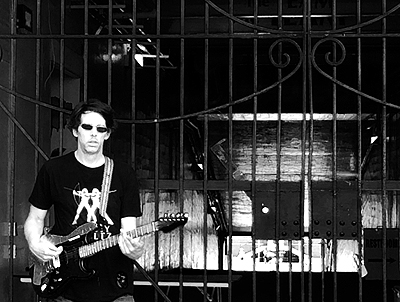 Rob Knevels (electric guitar) was born a Metro Detroiter in the spring of 1972. Since then he has joyously participated in many musical happenings and with many outfits. Robert has been lucky enough to become a lifetime ambassador to Kelley Stoltz and His Band, surviving several semi-world tours with Stoltz and his comrades. He loves sports, and plays a variety of musical instruments and practices everyday.


Beth Landry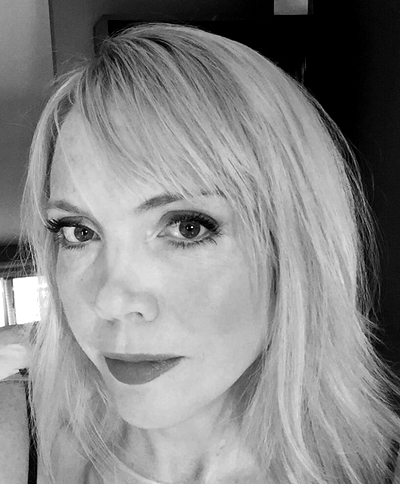 Beth Landry (Tilt Manager) is a social media savvy writer who ventures into several genres, and an all-around music fanatic. She has spent several years in publicity, events coordination, and media relations. Beth enjoys going to concerts, reading, spending time with her family, and believes that this year will be the best year yet for Tilted Axes Detroit !


John Lovaas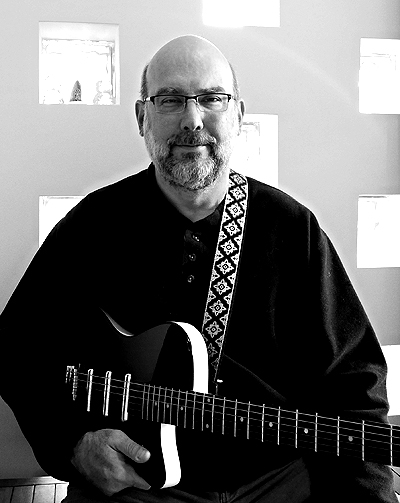 John Lovaas (electric guitar) John's interest in guitar began in 1978; since then, playing guitar has always been a regular activity.  A real attempt at guitar practice began in 2007, after his first Guitar Craft course. He has participated in Robert Fripp's Guitar Craft and Orchestra of Crafty Guitarists projects in the United States, Mexico, Argentina, Spain, and Italy.


Chris McGorey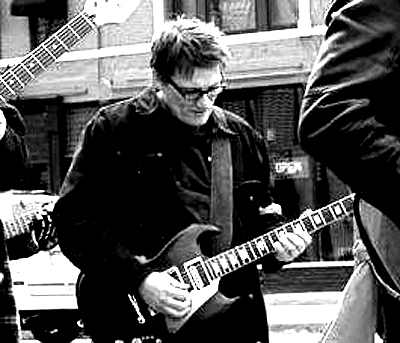 Chris McGorey (electric guitar), a Detroit native, honed his musical chops playing bass in several local bands, most notably the experimental and challenging Mr. Unique and the Leisure Class. Switching to guitar and assuming a songwriter/singer role, he formed Dog Latin, which began as an electric, eclectic trio that has endured and evolved stylistically over the years, nowadays more acoustic, but still dedicated to diversity and originality. A full length Dog Latin CD, Asunder, features 11 songs that range from somewhat bent Americana to anthemic psychedelic marching band noise.


Diane McGorey (satellite)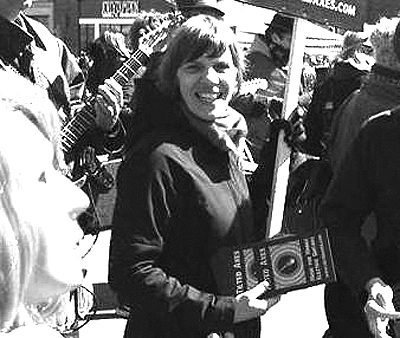 James McGlinnen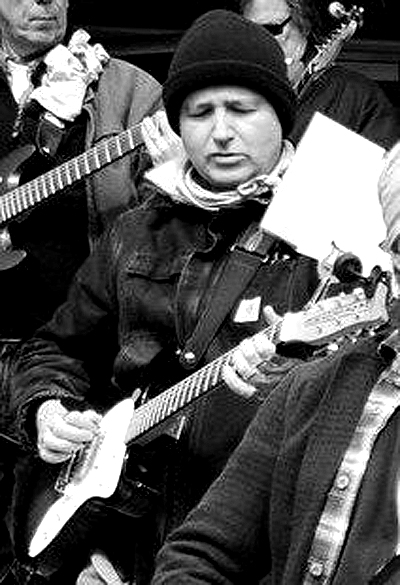 James McGlinnen (electric guitar); member of groups in Kalamazoo, Detroit, and Ypsilanti areas, including: Tavia Control, Eclectic Smudge, 360DLX, Deaf Mute, The Isotones, and John Frum. Currently readying a project with percussionist Jonathan Wald (Perplexa) and bassist Gordon Meldrum (360DLX/The Isotones/Ray Gunn). Alumni of both Rhys Chatham and Glenn Branca's expanded ensembles, participant in Master Classes conducted by Wadada Leo Smith and Elliott Sharp. He lives (mentally and physically) halfway between Detroit and Ann Arbor with his wife Christine McDermott, their daughter, Emma Christine, their cat, Rosy Pooh, and fish, Neil Young. Participated in Tilted Axes Detroit in 2013 & 2014.


Emma McGlinnen (satellite)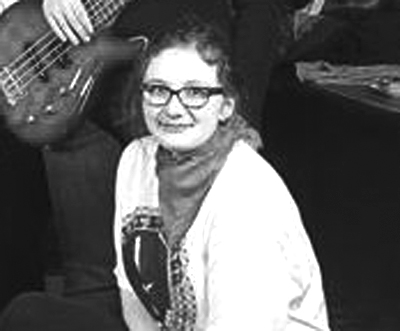 Sarah Metevier Schadt (electric bass)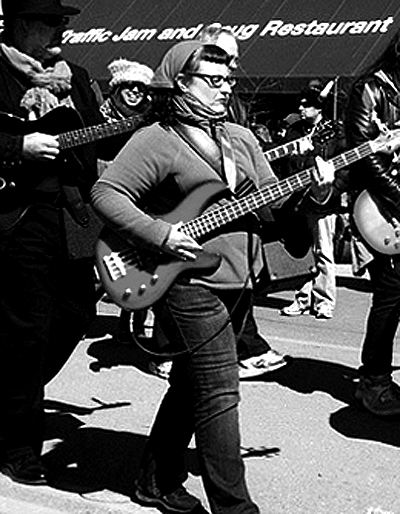 Sarah Metevier Schadt (electric bass) is a multi-instrumentalist and soprano who splits her time between Tilted Axes, the Milwaukee Symphony Orchestra Chorus, and the Guitar Circles of Robert Fripp. On the rare occasions when she doesn't have to be at a rehearsal or a gig, Sarah spends her free time running, working on the New York Times crossword, and lamenting the Chicago Cubs. Sarah lives and gardens in far northern Illinois with her husband and two cats.


Sally Omally Schroeder (Tiltmobile)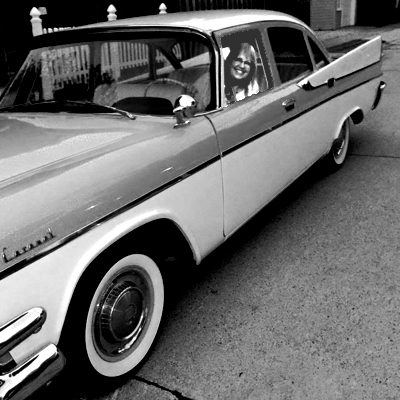 Dean Western




Dean Western (electric bass) is a bassist and audio engineer, and has been slugging it out in the Detroit music underground for some thirty-odd (very odd) years. From Punk to Jazz to Experimental Noise, he has played in bands too numerous to recall, let alone mention. He is currently working with the acoustic duo Temkow & Western and the industrial-rock band Haflife.


Skeeto Valdez




Skeeto Valdez (groove leader) been called a "force of nature!," a "diesel truck, rollin down the rhythm freeway!," and for many years simply referred to as "Skeetosis!" He had an idea to create a forum to jam with his many musical friends and dubbed it The Mighty Funhouse with the simple premise of having a ball while playing great music. The name of the band has since changed to The Valdez Collective. ~ PS: He be winnin awards and sheet! ~ PPS Jr.: Pay no attention to any of this nonsense!!!


More iNFO @ www.concertofcolors.com


TILTED AXES' appearance at the Concert of Colors 2015 is made possible through the extra support of The Dearborn Community Arts Council, GAMA - Discover Guitar, Korg USA & VOX Amps, Midtown Detroit Inc., Showtime Clothing Detroit, United Sound Systems Recording Studios,and the ASCAP Plus Awards.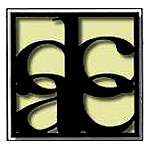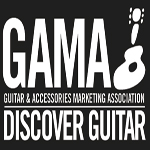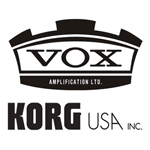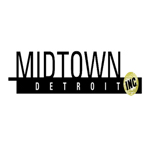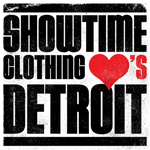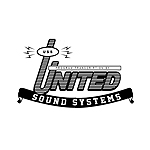 Tilted Axes: Music for Mobile Electric Guitars is a sponsored project of FRACTURED ATLAS, a non-profit arts service organization. Contributions for the purposes of Tilted Axes: Music for Mobile Electric Guitars are tax-deductible to the extent permitted by law. Individuals may donate by credit card at the following link: DONATE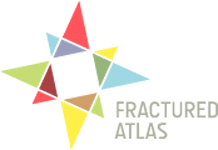 http://www.tiltedaxes.com/tiltedaxes.html