=================================================

2017
Spring

Upcoming Albums
To Be Released Spring 2017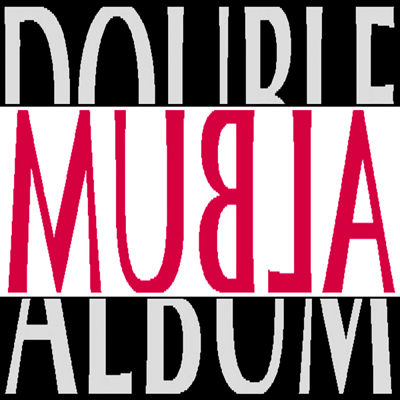 New and definitive recordings of
To Find a Form (That Accommodates The Mess)
Breaking Butterflies Upon a Wheel
Gotham City Groove Machine
Alcohol, Tobacco, & Firearms
Lonely Ride Coney Island
Happy Ride Coney Island
Dude, Where's My Band?
The Weights of Numbers
A Referendum of Riffs
Seven Years at Sea
One Note Samba
Creepy Carnival
Driving Patterns
Strange Loops
Lucid Intervals
Primary Blues
...and more

More iNFO TBA

=================================================

2017
everywhere
CRANBERRY SOURCE
(Nothing Is Real)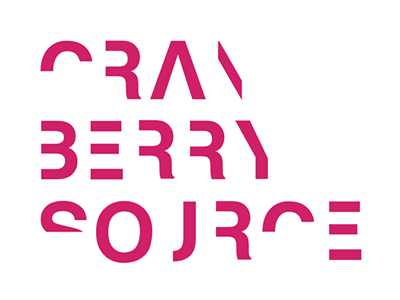 Cranberry Source (Nothing Is Real), is a new set of variations that celebrates the Beatles' 1967 landmark 45 RPM single "Strawberry Fields Forever."
Working from copies of the original studio multitracks, this project imagines a set of interconnected musical miniatures as heard through the original's unique instrumentation, musical forces that combined successfully, and arguably for the first time, the fields of popular, classical, and world music.
That instrumentation, as orchestrated by Beatles' producer George Martin for the original recording, consists of: 4 trumpets, 2 electric guitars, swarmandel (an Indian zither), piano, mellotron (flutes), timpani, guiro, maracas, tambourine, 3 celli, electric bass guitar, drum kit, and of course, vocals.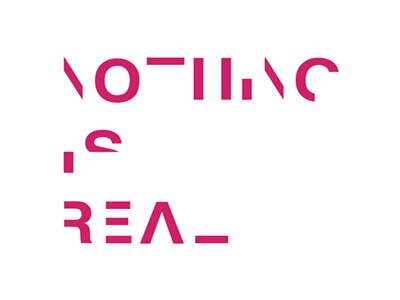 Strawberry Fields Forever
Words and Music by John Lennon and Paul McCartney
Copyright © 1967 Sony/ATV Music Publishing LLC
Copyright Renewed

This arrangement by Peppergreen Media
© 2017 Sony/ATV Music Publishing LLC
All Rights Administered by Sony/ATV Music Publishing LLC,
8 Music Square West, Nashville, TN 37203
International Copyright Secured All Rights Reserved

Coming Soon
More iNFO TBA

=================================================

currently streaming online

STRINGS
AND THINGS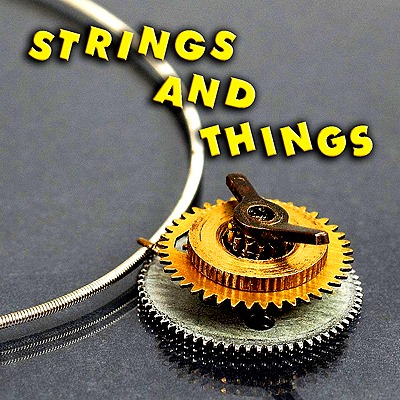 Podcasts of musicians changing their strings
while talking about things.

Listen HERE

At some point every guitarist has to do it, so why not hang out with some friends and have fun while you're at it? This is Strings and Things, the show where musicians come by to change their strings, talk about all kinds of things and make some music. We hope you'll join us for the new Strings and Things podcast, a Peppergreen Production for Headstepper Media.

Listen at http://stringsandthingsshow.com

=================================================

2017
NYC autumn premiere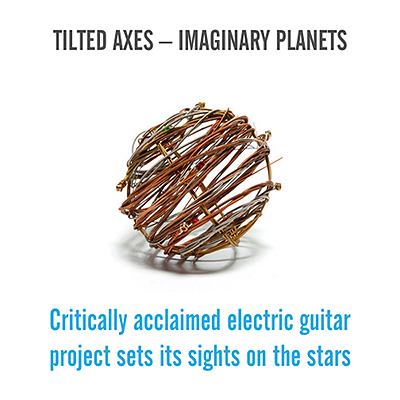 iNFO TBA HERE

=================================================
=================================================
=================================================
X X X

=================================================
=================================================
=================================================